Artecniko Productions specializes in the production of Virtual and Hybrid Events, Corporate and Promotional Videos, in Content Delivery and Distribution, through CDN (Content Delivery Network), and the provision of Multimedia Solutions, including a diverse range of Post Production services.
The company was founded in 2009 by Nikos Tsalikis and it is framed by an experienced team of associates who are distinguished for their expertise, creativity and professionalism, but are especially dignified for their passion and love for what they do.
Being actively aware of the significance of digital corporate identity in the contemporary world as a means for business development, Artecniko produces high quality content that is original, memorable, concise and ensures impeccable results.
Artecniko could alternatively be characterized as a "boutique company", which on its own allows the company to respond to any specialized demand, ensure immediacy, develop personal relationships with its customers and constantly redesign its services to meet each project's respective set of needs.
Today, in a state-of-the-art broadcasting studio of 950 sq.m., using high level technological equipment, Artecniko produces virtual and hybrid events with utmost precision and safety, while its collaboration with one of the largest streaming providing companies in the world, ensures uninterrupted content transmission, anywhere in the world.
The triptych of Artecniko's success and consequently its competitive advantage lies in the immediacy, flexibility and know-how of its team of professionals. Every customer automatically becomes a valuable partner and the satisfaction of their goals is a strategic priority.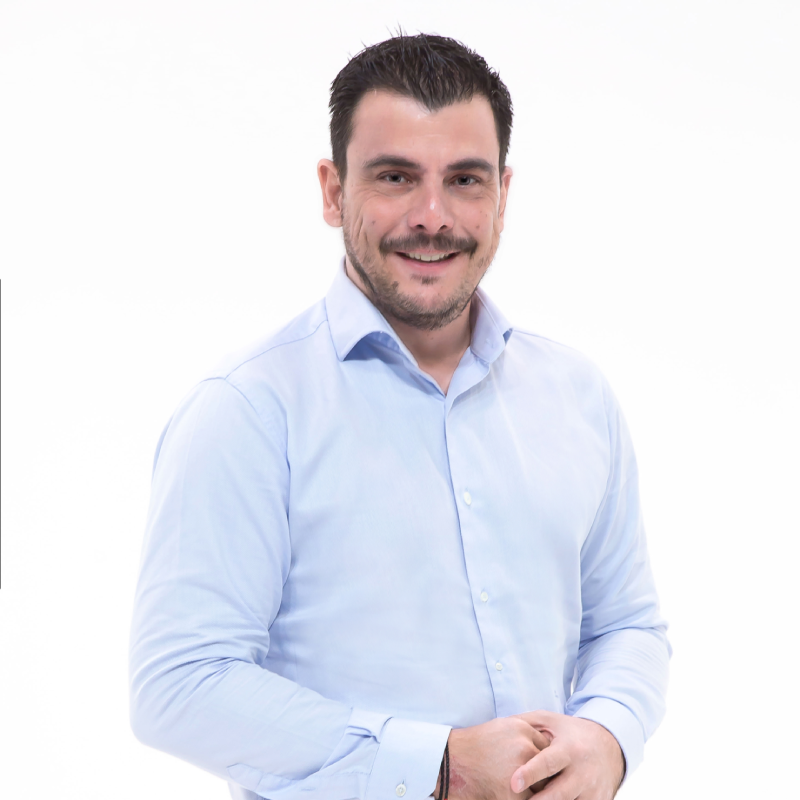 Nikos Tsalikis
Founder & CEO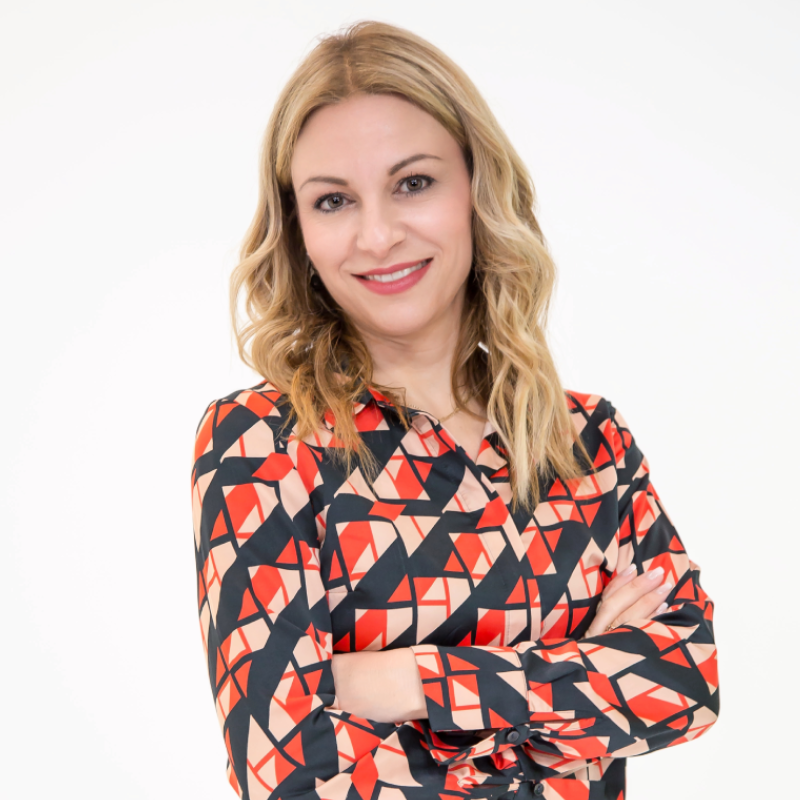 Katerina Daliani
Executive Office Manager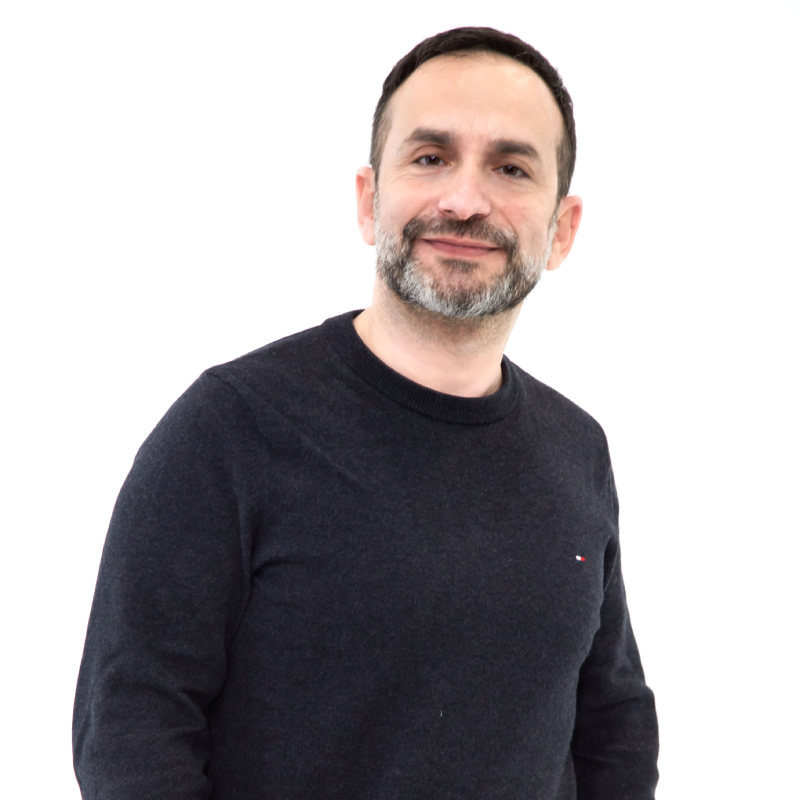 Dimitris Kolovos
Executive Producer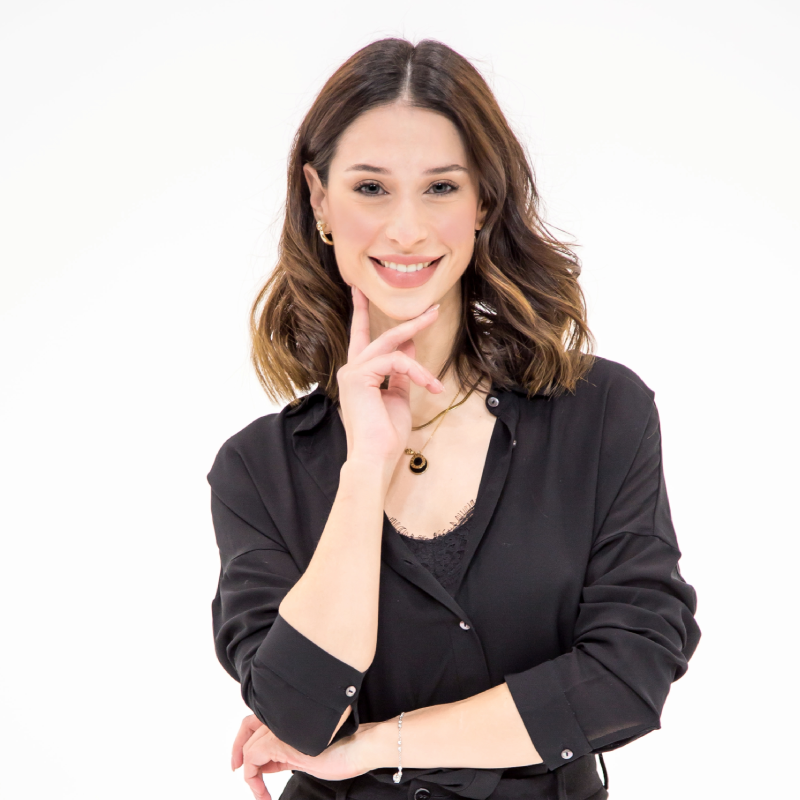 Anastasia Skafida
Marketing & Communications Specialist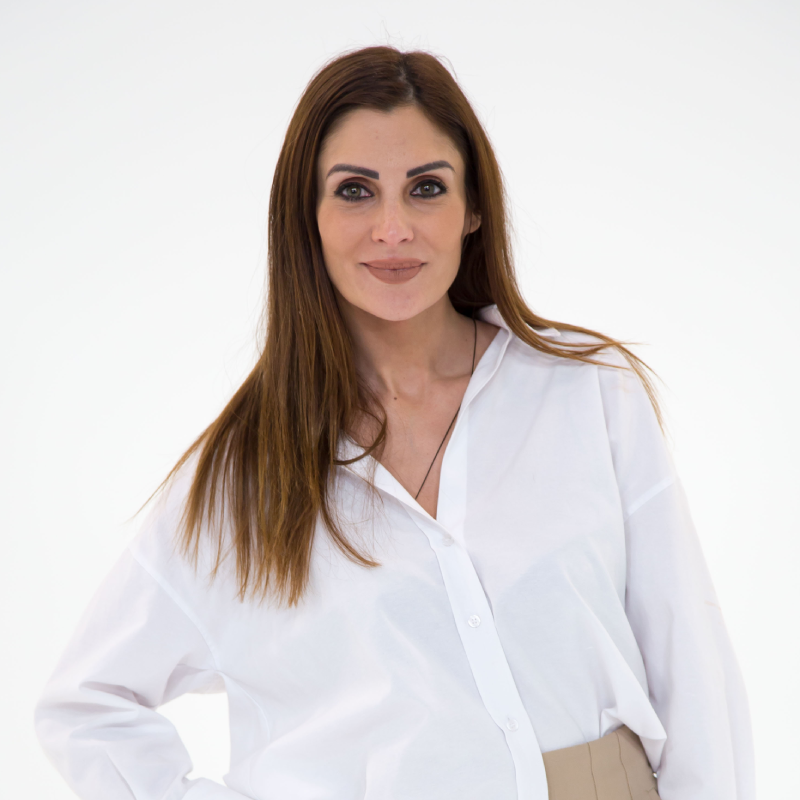 Gina Gavala
Head Content Strategist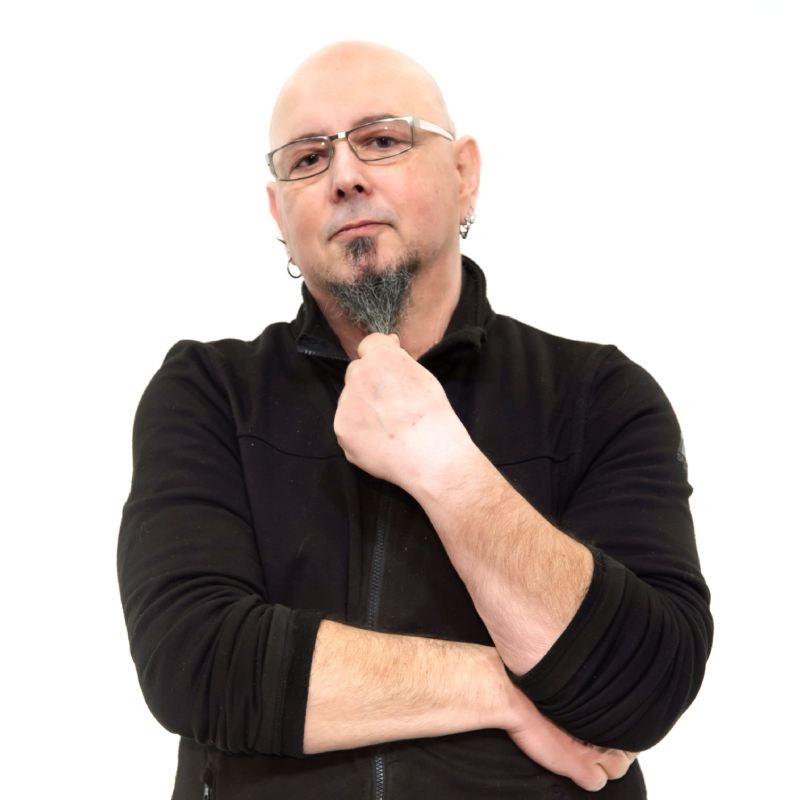 Alexandros Machairas
Creative Director Multimedia Division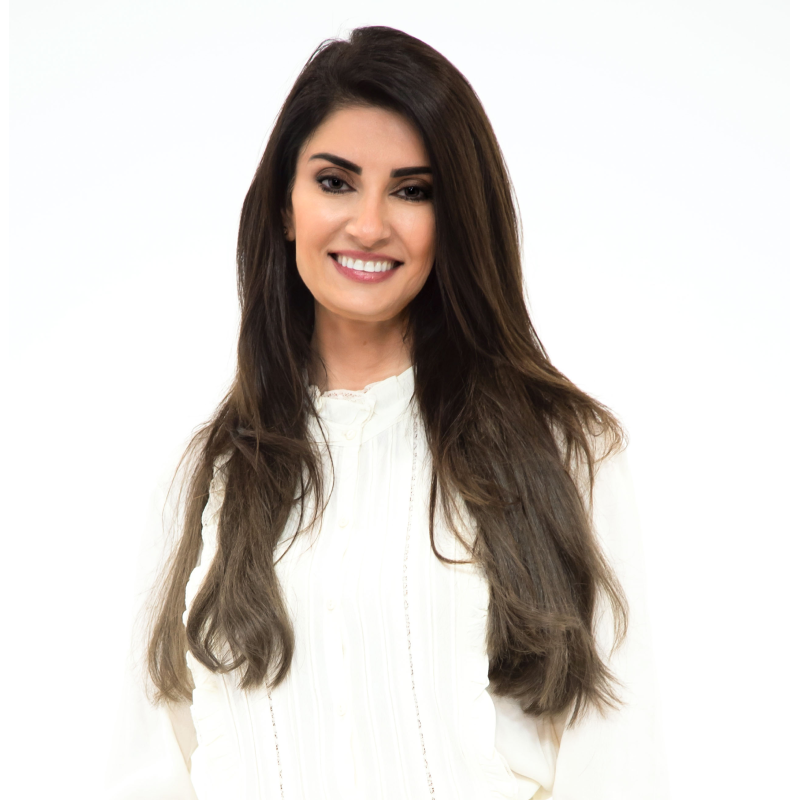 Soretta Kapsomenou
Creative Director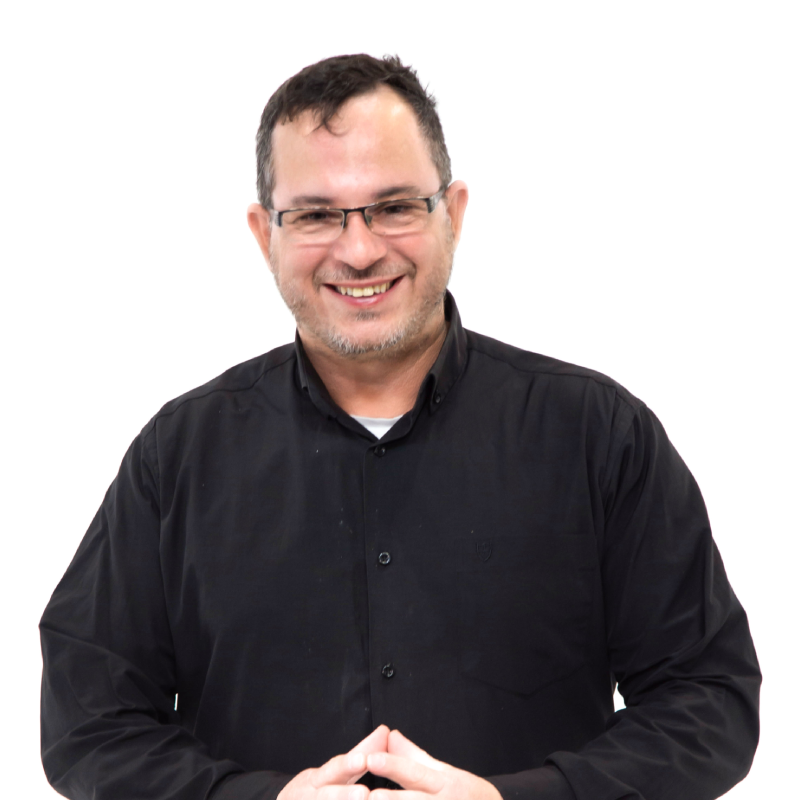 Kostas Printezis
Photography Director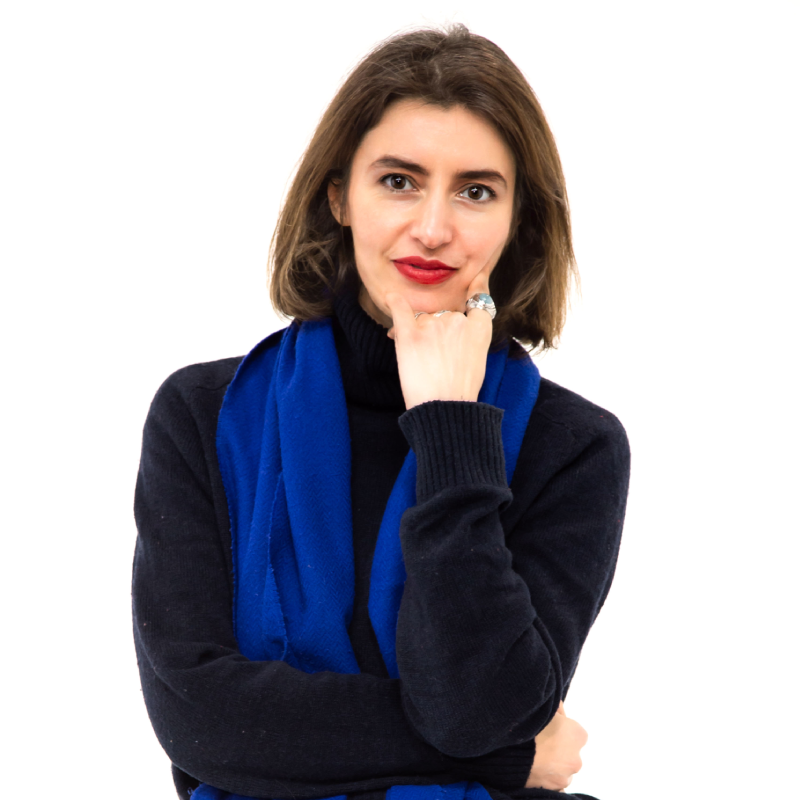 Danae Vardali
Event Coordinator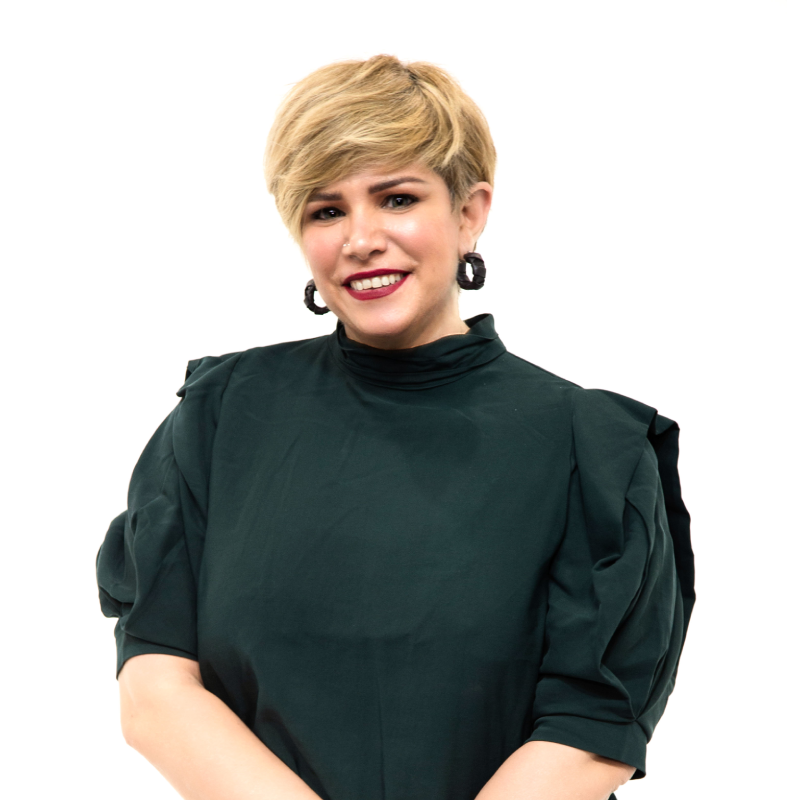 Danae Parouniadi
Event Coordinator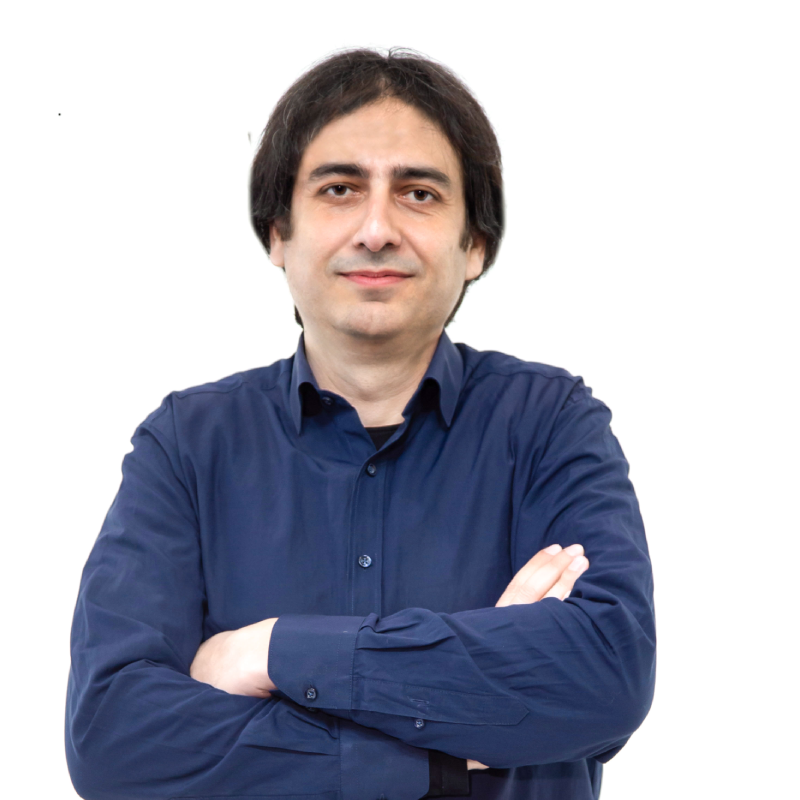 Leonidas Tzortzakis
Sound Engineer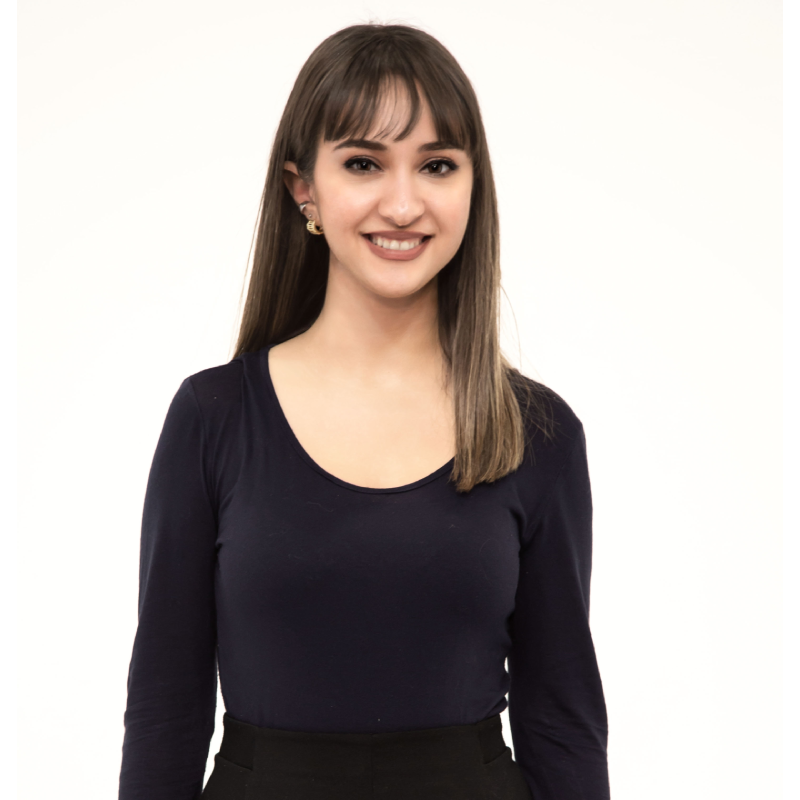 Rania Tsekoura
Production Assistant